2 tags
4 tags
L'ÉTRANGER
newyorker:                   For this week's issue, Lauren Collins travels to France, where the actor Gérard Depardieu's decision to become a Russian citizen and escape the Socialist party's threatened tax increases is causing shock and turmoil: http://nyr.kr/12qc6pd Great piece!
13 tags
14 tags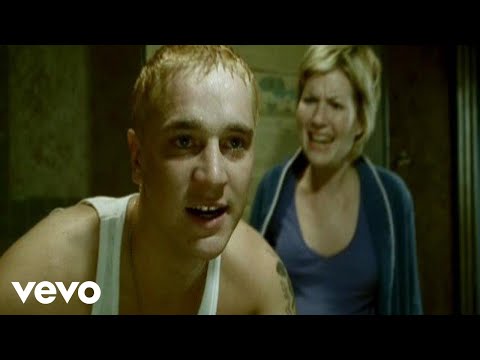 4 tags
2 tags
13 tags
12 tags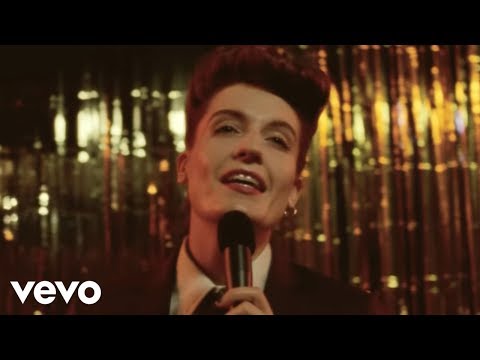 10 tags
7 tags
10 tags
Watch
In light of the debate over Beyoncé's lipsynced "Star-Spangled Banner," I wanted to take this opportunity to say: Yo, Beyoncé, I'm really happy for you, I'm-a let you finish, but Maya Rudolph had one of the best 'Star-Spangled Banners' of all-time!
15 tags
Watch
ACTing UP: "Philadelphia Action Figures" So wrong, yet so right. How perfect is that Jason Robards action figure? -from SNL S19: E12 (aired February 5th, 1994)
4 tags
2 tags
7 tags
10 tags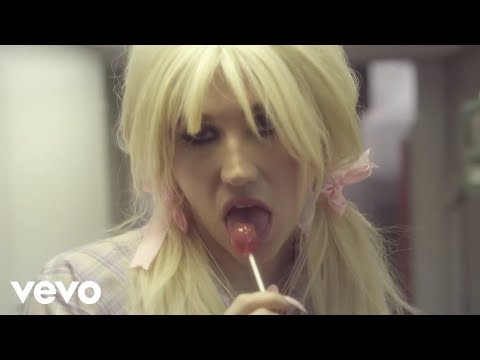 2 tags
15 tags
Watch
The Oscar® nominations were released today, and Zero Dark Thirty director Kathryn Bigelow was not nominated (in spite of a DGA nomination)…. It's like The Prince of Tides all over again! Tell 'em, Linda!
4 tags
13 tags
"Twilight" Dominates The 33rd Annual Razzie...
populationgo: [via] The Golden Raspberry Award Foundation has today announced the nominations for the 33rd Annual Razzie Awards. For those not aware, the Razzies are basically the opposite of the Oscars or any other celebration of success and achievement. Basically, to win a Razzie, you need to be bad. Really bad. As in Halle Berry Catwoman bad… So, without further ado –- drum roll please –-...
9 tags
14 tags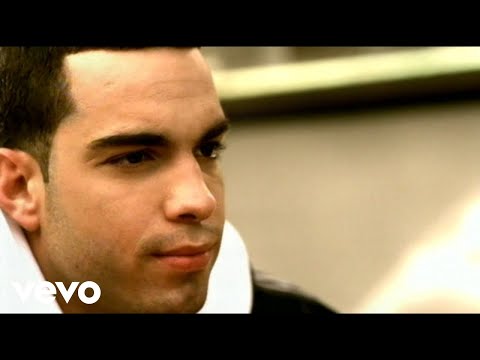 12 tags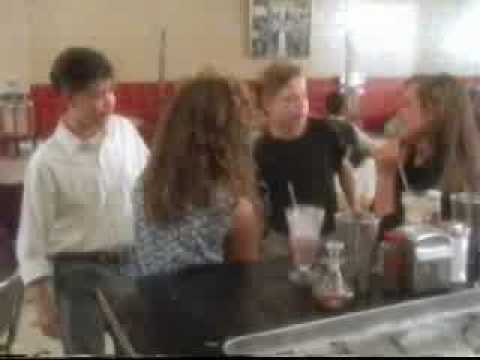 3 tags
7 tags
Camille Paglia: Taylor Swift, Katy Perry and... →
The influential feminist academic, writing for THR [The Hollywood Reporter], calls out their "insipid, bleached-out personas." Or, my favorite tackles two of my least-favorites.
"It is not male hatred of women but male fear of women that is the great..."
– Camille Paglia (via womens-words)
7 tags
2 tags
"My country needs me, and if I were not here, I would have to be invented."
– Hortense Spillers, "Mama's Baby, Papa's Maybe"
16 tags
Ke$ha—Finally, a Real Feminist? →
Simon Reynolds' "Dancing Up a Storm, but Dying to Rock" has led me to critically reevaluate my thoughts on Ke$ha, a perennially under-appreciated pop star. Diane Negra has pointed out that postfeminist consumer culture encourages women to seek practicality, as opposed to frivolity. Ke$ha, who played the 2010 Lilith Fair revival and I would dare to say would not shy away, like Lady Gaga*,...
9 tags
Michael Moore Wants You to Take One of Your Non...
jezebelcom: It's a good idea, right? Listen to America's grumpy Santa this voting season and haul at least one of your lazy-ass friends to the polls with you. Especially if you're in a swing state! Their vote could mean the difference between giving Obama another four years and Romney ruling Washington like it's Castle Grayskull. Read More
7 tags
3 tags
4 tags
3 tags
12 tags
He's So 'Butch' →
Speaking in response to this article, I have always thought we should switch up the terms we use to talk about sex, gender and sexuality and talk about them instead from a 'queer' perspective. I prefer 'butch' and 'femme' to 'masculine' and 'feminine,' for example.
"No, you can't deny women their basic rights and pretend it's about your..."
– President Barack Obama (via dbanhart)
7 tags
A Reflection on Tonight's First-Round Presidential...
I have noticed that, when you're straight, white, male and otherwise "privileged," you can allow yourself to focus on issues like "the economy" as though it were something isolated about which you can be objective. However, when your everyday lived-experience lies in a category other than one of those (straight, white, male, etc.), your marginalization makes you focus on those, and then your...
5 tags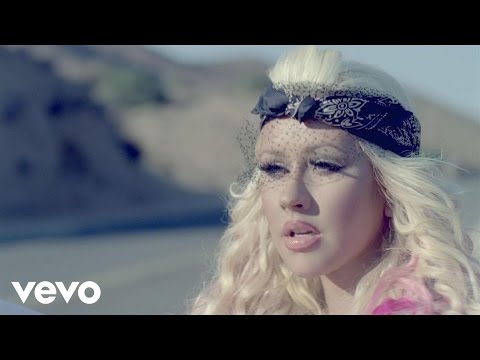 6 tags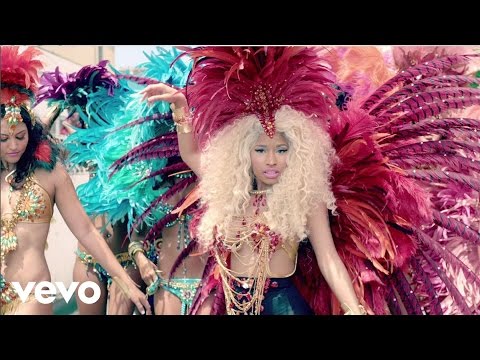 Camille Paglia's 'Glittering Images: A Journey... →
outrate: Camille Paglia's new book Glittering Images will be released in October this year, but you can order an advance copy now - grab one here. Have you ordered your copy?
Watch
tyleroakley: Madonna rehearsing her Express Yourself + Born This Way + She's Not Me Mashup for the MDNA Tour. How petty.
11 tags
Review of 'Queer in Black and White:... →
My first major academic journal publication, a book review of Stefanie K. Dunning's Queer in Black and White: Interraciality, Same Sex Desire, and Contemporary African American Culture, is now available in Black Camera Vol. 3, No. 2 (Spring 2012), published semiannually by Indiana University Press. Please click the title of this blog to access a free PDF copy of the review.
"Well written and provocative and revealing — seems you're off to a..."
– Robert Terrill, author of Malcolm X: Inventing Racial Judgment and editor of The Cambridge Companion to Malcolm X